상품상세정보
▶ Product Description
The HERO platform (the Heterogeneous Extensible Robot Open Platform) is a low-power, high-performance, mini-sized heterogeneous system platform solution for intelligent robots (including service robots, medical robots, self-driving cars, etc.). In this platform, the CPU acts as a control center, paired with FPGAs to provide efficient performance. The complete HERO hardware system features an Intel® CoreTM processor with an Intel Arria 10 GX Series 1150 FPGA as a heterogeneous accelerator.
The traditional FPGA programming has proved problematic to most software engineers, yet the HERO platform provides a solution for everyone. In addition to the traditional professional programming model, the HERO platform's customized BSP (Board Support Package) also supports OpenCL-based flow development, providing a friendly programming interface for a wide range of algorithms and software programming for software engineers. For a customized system to support OpenCL flow, it requires FPGA hardware to provide complete data and control paths other than compatible software from the host. The OpenCL kernel can then be loaded dynamically in real time and run on the FPGA platform. To support OpenCL Flow, the full FPGA board support package has been ported to the HERO platform and is available as an integral part of the HERO SDK. The FPGA logic part of the existing HERO SDK BSP mainly includes a high-speed communication interface PCIe IP core, a memory DMA controller, an off-chip high-speed memory DDR4 interface, and a communication interface with the FPGA internal module. If users want to increase the speed of communications between the FPGA and the external interface, the HERO platform also has a corresponding BSP reference design that guides customers to implement a variety of flexible external interfaces for better and faster communication.
The HERO platform has broad application prospects. Take the service robot as an example, its main role is to help people complete tasks and actions. To achieve this goal, R&D engineers need to implement a variety of complex applications on the robot, including vision, positioning, motion, and grabbing. FPGAs can be of great value in these critical applications, making the processing of complex algorithms efficient and real-time, giving users a good experience.

▶ Specifications

Installed software
Linux Ubuntu 16.04
Intel® FPGA Runtime for OpenCLTM Linux x86-64
Intel® OpenVINO Toolit with FPGA Support
FPGA System
FPGA
Intel Arria 10 GX FPGA (10AX115S2F45I1SG)

FPGA Configuration
On-Board USB Blaster II or JTAG header for FPGA programming
Fast Passive Parallel (FPPx32) configuration via MAX II CPLD and flash memory

Memory
256MB FLASH
2GB DDR4-2400 x64

Communication and Expansion
PCI Express (PCIe) x8 edge connector
USB 3.0 Host/Device
Gigabit Ethernet
UART
CAN
SPI
I2C
Others
General user input / output:

8 LEDs
3 Push-buttons
8 DIP Switch
On-Board Clock

50/100/125MHz Fixed Clock
Programmable Clock Generator
System Monitor and Control

Temperature sensor
Power Monitor
CPU System
Processor: Intel® CoreTM processor
RAID configuration: 256GB
Memory type: 8GB-2400
Graphic output: HDMI 2.0a; USB-C (DP1.2)
Integrated LAN: 10/100/1000
Integrated WiFi: Intel® Wireless-AC 8265 + Bluetooth 4.2
USB 3.0 configuration: two host ports
USB Type-C configuration: One port, support Thunderbolt 3 (40Gbps) USB 3.1 Gen 2 (10Gbps) and DP 1.2
▶ Layout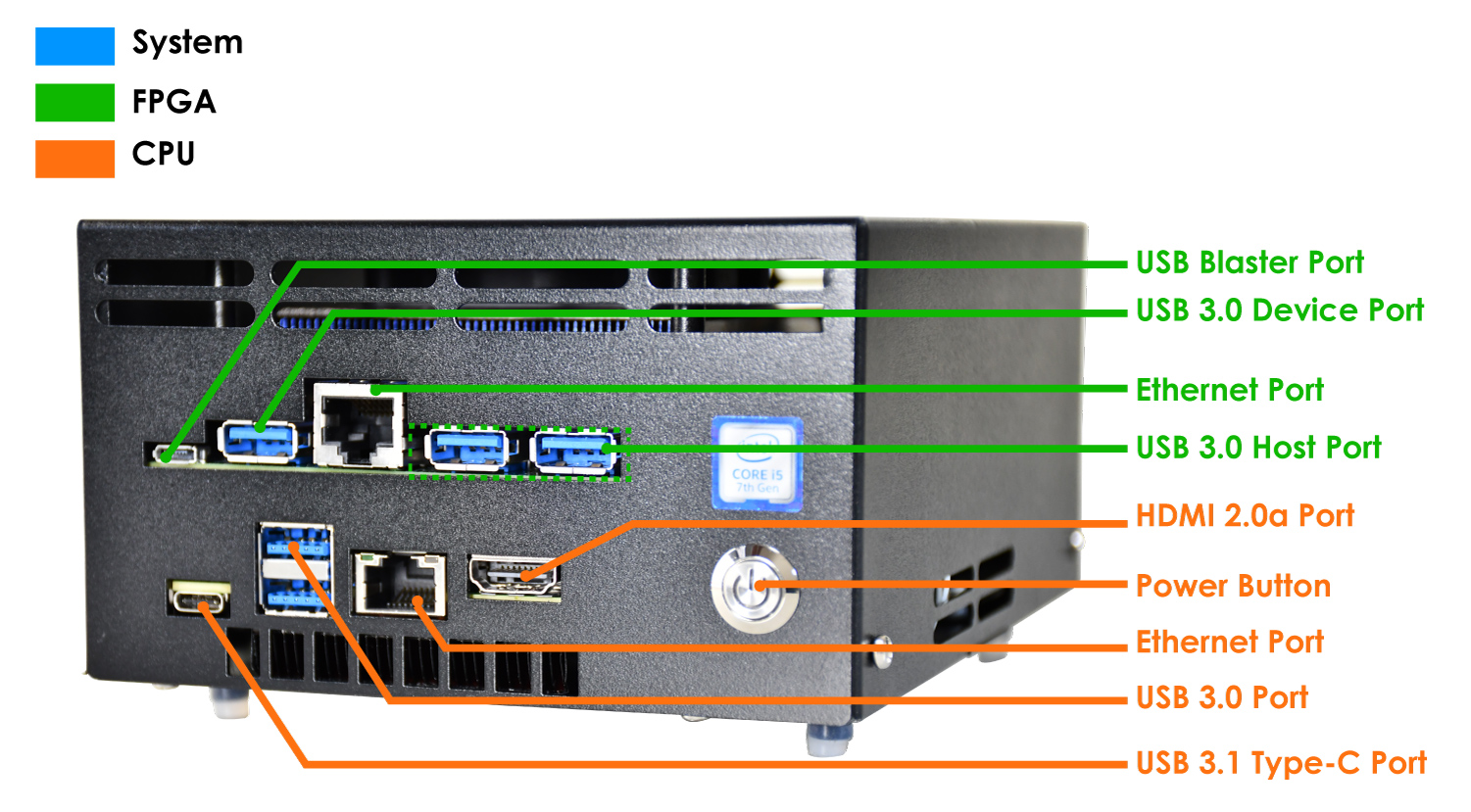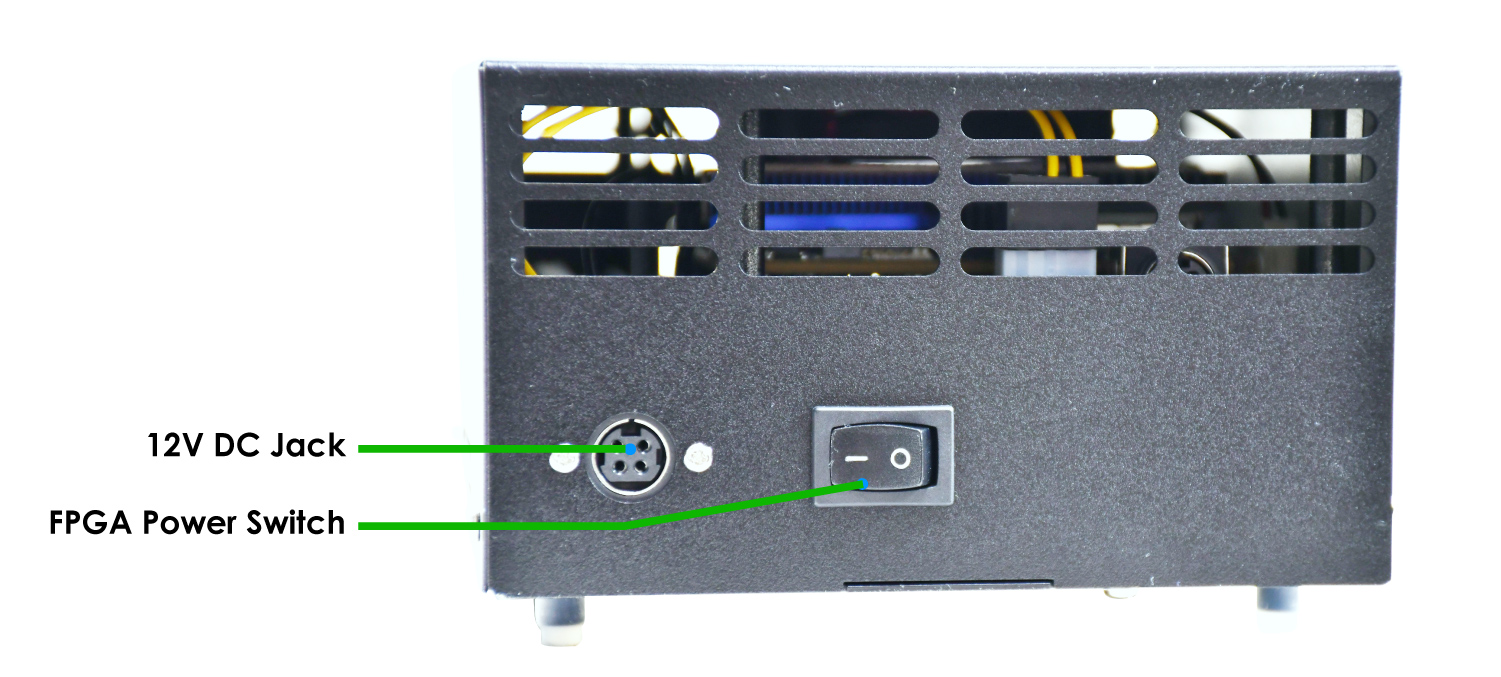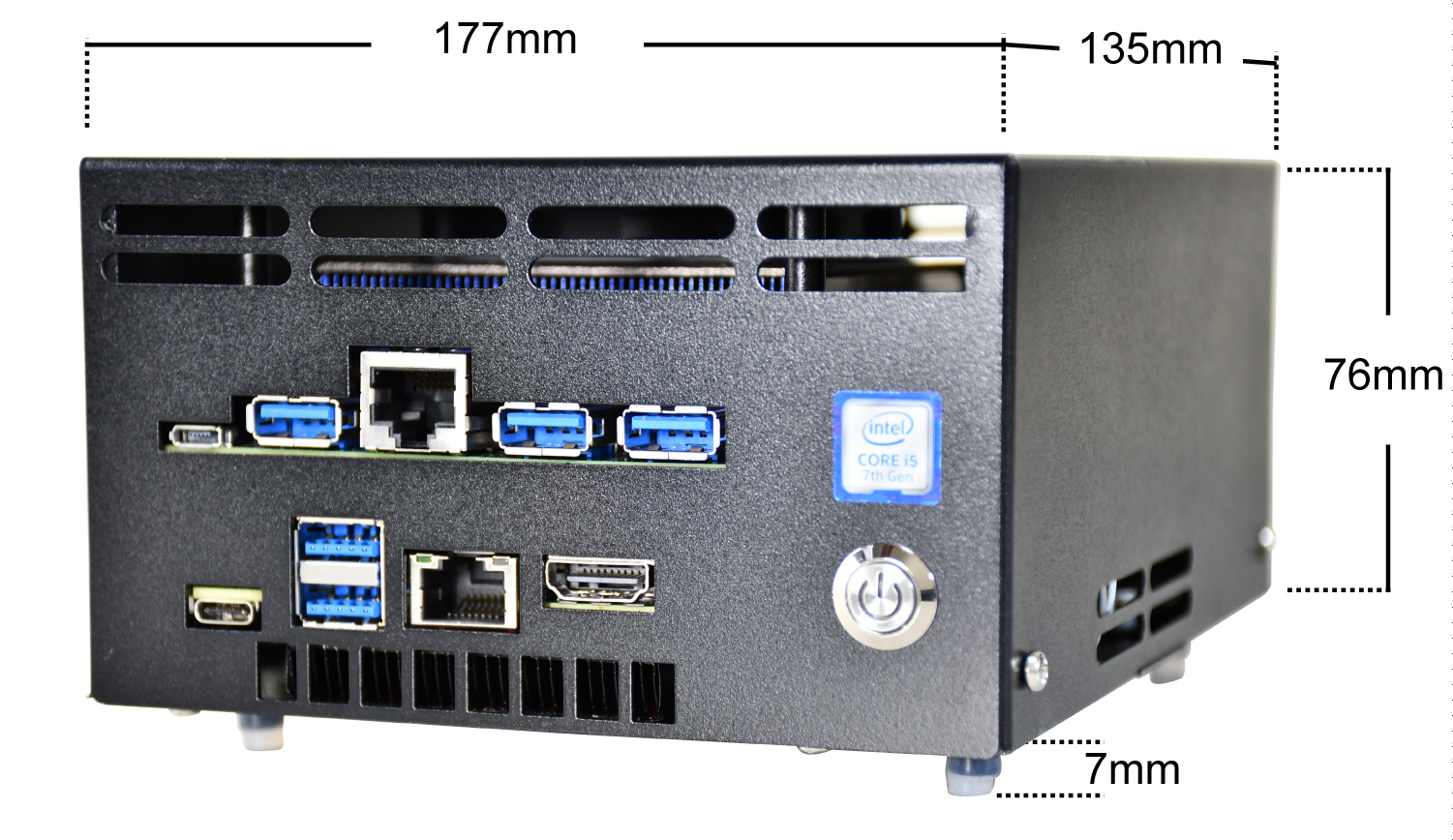 ▶ Resources

Documents
| Title | Version | Size(KB) | Date Added | Download |
| --- | --- | --- | --- | --- |
| HERO Quick Start Guide | v1 | 1089 | 2018-09-28 | |
| Hardware Manual | | | 2018-09-28 | |
| Demonstration Manual | | | 2018-09-28 | |
Please note that all the source codes are provided "as-is". For further support or modification, please contact Terasic Support and your request will be transferred to Terasic Design Service.
More resources about IP and Dev. Kit are available on Altera User Forums.
▶ Kit Contents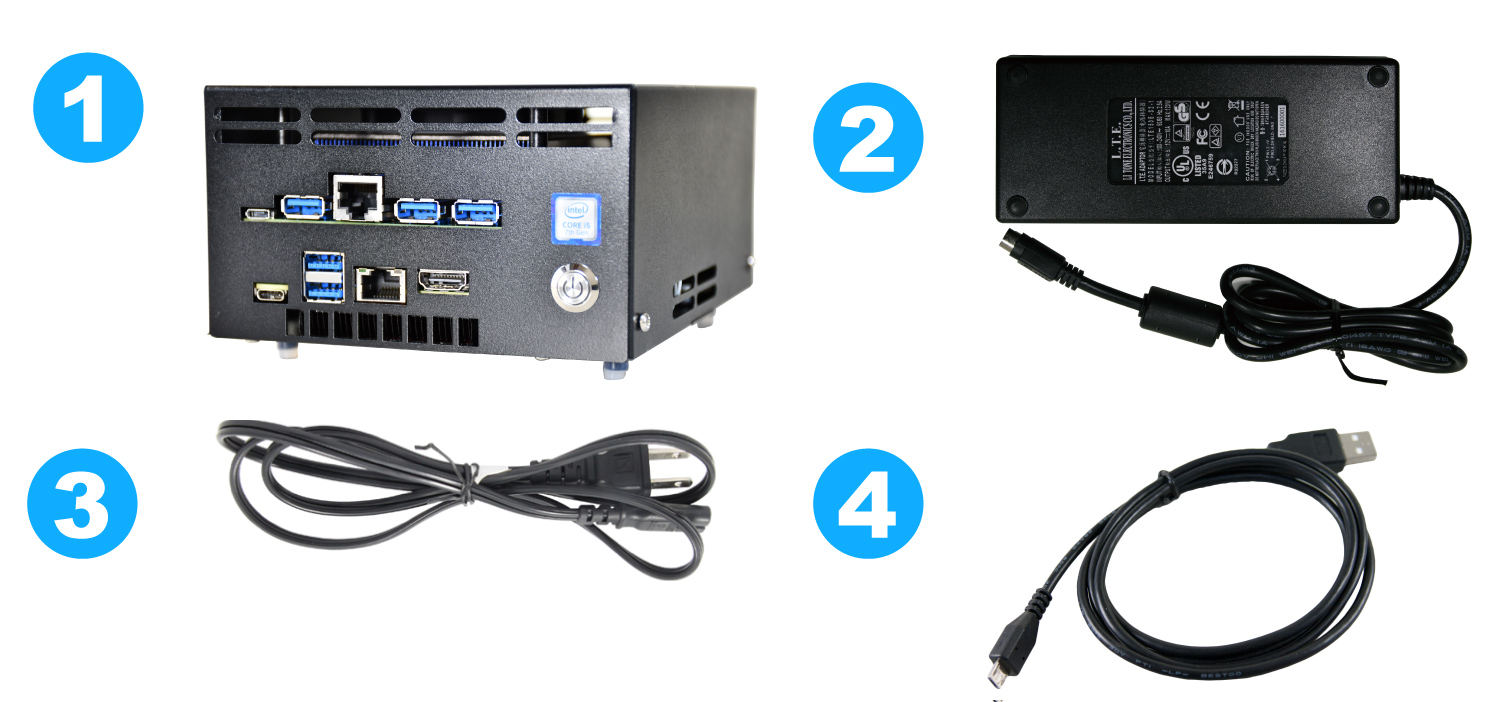 HERO
12V DC Adaptor
AC Cable
Micro USB Cable
교환 및 반품안내
● 제조사별로 교환 정책이 상이하니 하단 고객센터 연락처로 문의 주시기 바랍니다.
환불안내
● 제조사별로 환불 정책이 상이하니 하단 고객센터로 문의 주시기 바랍니다.
AS안내
● 제조사별로 A/S정책이 상이하니 하단 고객센터로 문의 주시기 바랍니다.
---
비밀번호 인증
글 작성시 설정한 비밀번호를 입력해 주세요.
확인
장바구니 담기
상품이 장바구니에 담겼습니다.
바로 확인하시겠습니까?